Though I'm thoroughly enjoying my summer and getting a chance to hit the reset button, I miss high school sports.
It's what I dedicate roughly 10 and a half months of the year to, and quite frankly, I wouldn't have it any other way.
There's nothing like being at a volleyball games on a Wednesday, on the soccer field on Thursday and then spending Friday night on the sidelines under the bright lights.
The diversity of fall season is second to none. Plus the temperature drop certainly helps since I prefer the cold over the heat.
August 19 will be help before we know it with Logan vs Jackson kicking off the fall season on the football field on a Thursday.
See what I did there? Kicking off, football. You get it, right?
Before I show myself the door, here's four things/questions I'm looking forward to seeing/answering during the fall season.
— How will Jackson handle a brutal non-conference schedule?
Aside from maybe Wheelersburg and Ironton, there might not be a team in Southeast Ohio who has a harder non-conference slate then Jackson. And I completely respect it.
Quick story. During my sophomore year of high school, former Chillicothe, now Zane Trace head Gary Kellough was a substitute teacher in one of my classes. We got to talking about basketball, because why wouldn't we? I remember asking him why Chillicothe's schedule was so brutal.
He said to me, 'Brock, the only way to get better as a team is to play those teams who are equally as talented or more talented than you. You win by losing because it teaches you want to improve on and how to be better.'
That applies right to this Jackson team who is filled with talent across the board, but now beefed up the schedule big time this year.
It has matchups with Logan, Western Brown, Wheelersburg, Ironton and Licking Valley — the latter two of which made deep playoff runs with Ironton making the state championship for the second straight season.
All of that top end competition is only going to make Jackson better as it vies for another conference championship and playoff spot inside of Division III.
— Can Wellston defend its TVC Championship?
Remember, Wellston and Athens didn't play last season due to COVID outbreaks with the Bulldogs, although the championship still counts.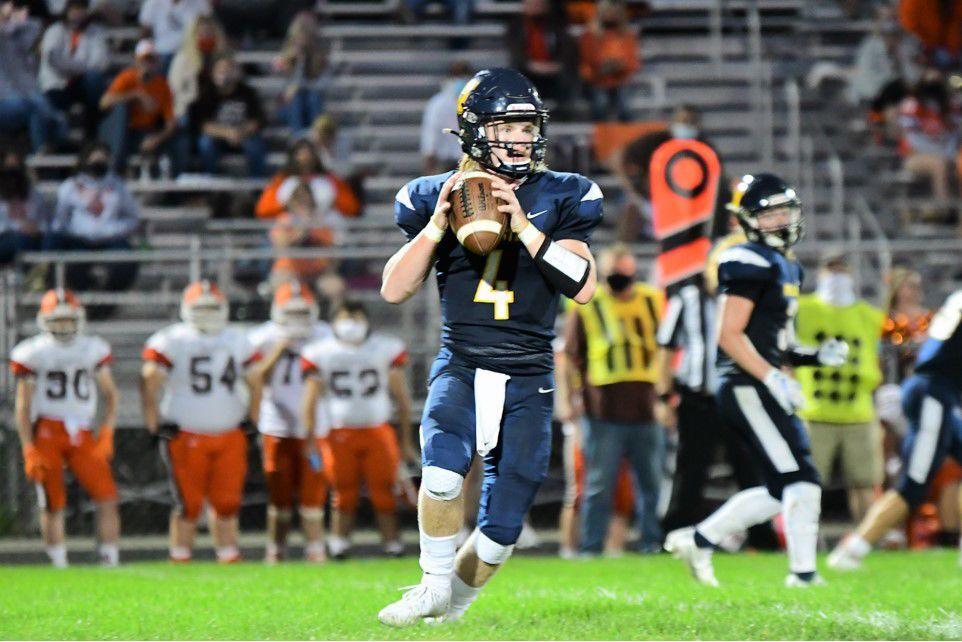 Neither team is going to change how it approaches the game in the grand scheme of things, but Athens has won the last 11 games against the Golden Rockets.
Not to mention, a number of weapons are gone from Wellston's side including Chase Ingalls, Hunter Smith, Jon Garvin and others.
Wellston knows every team is gunning for them now that its made itself into a TVC championship contender over the past two seasons under head coach Mike Smith.
Vinton County will also be lurking into the shadows as it has championship aspirations alongside a team filled with upper classman ready to make their mark in school history.
— Is this Vinton County's year on the volleyball court?
This senior class that will grace the volleyball court this season is the greatest to walk through Vinton County, and it's not even close.
Two TVC titles and two sectional titles are what they've already accomplished alongside just bringing respect to the program that was down for so long.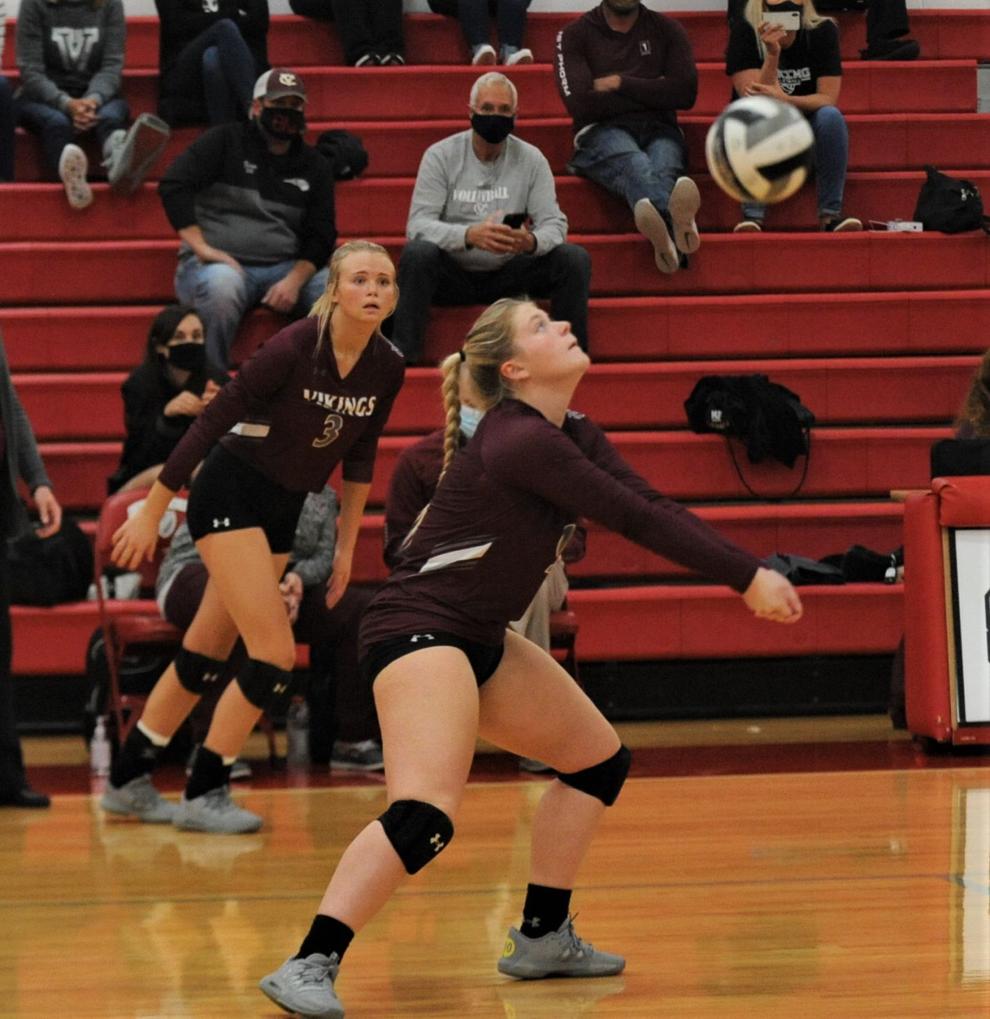 They've tasted district action in the past two seasons, but haven't made a district final appearance yet. If there's any year to make it happen, this is the one.
Summer tournaments sometimes give a very small indication of what a team's potential could be.
Vinton County won the Circleville Invitational for what it's worth, and maybe that's just me grasping at straws for now, but a win is a win.
— Who steps up for Jackson boys on the soccer field?
One of the two greatest senior classes in Jackson soccer history has exited, leaving a massive hole, well, nearly everywhere.
10 seniors are gone, most of whom were starters so it seems like this will be a rebuilding type of year for the Ironmen with only 3-5 players back with varsity experience.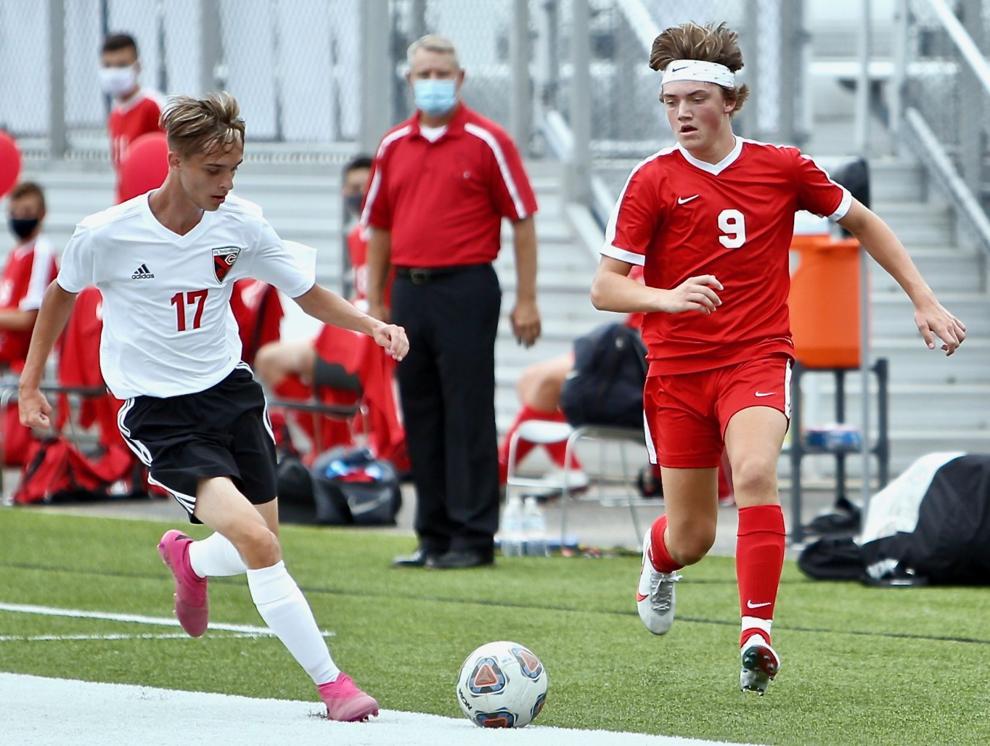 With all of that leadership gone, who steps to the forefront? Is it Broc Williams or Connor Ball? Or someone else who has been waiting for their opportunity?
The FAC is more open than it ever has been with Chillicothe not as dominant and McClain losing some key pieces as well.
There will be a lot of growing pains and frustrating moments as the young Ironmen grow up on the field, but it's not about how you start, it's all about the finish.